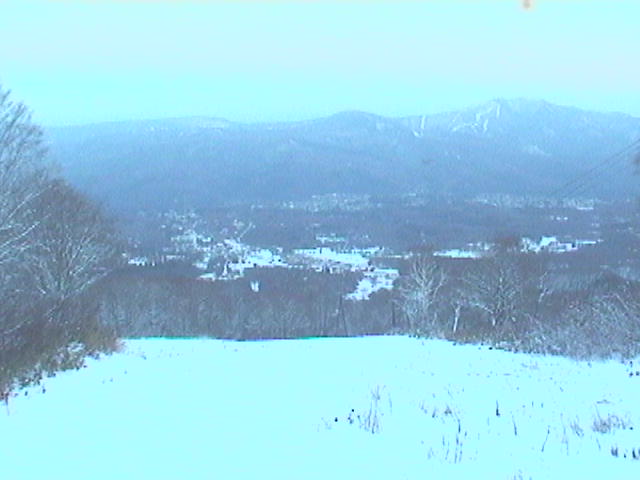 Check out snow and weather conditions around the Nagano, Myoko, Hakuba, Nozawa Onsen, Matsumoto, Snow Monkeys, Shiga Kogen and many other Nagano areas via our Nagano webcams.
Please be patient – these images are provided by third parties (as referenced) and therefore may require different loading times.
Note: Some webcams may only display during the winter snow season
Nagano Webcams: Myoko, Hakuba, Nozawa, Snow Monkeys
Nozawa Onsen Webcam – Ogama Hotspring in Nozawa Onsen Village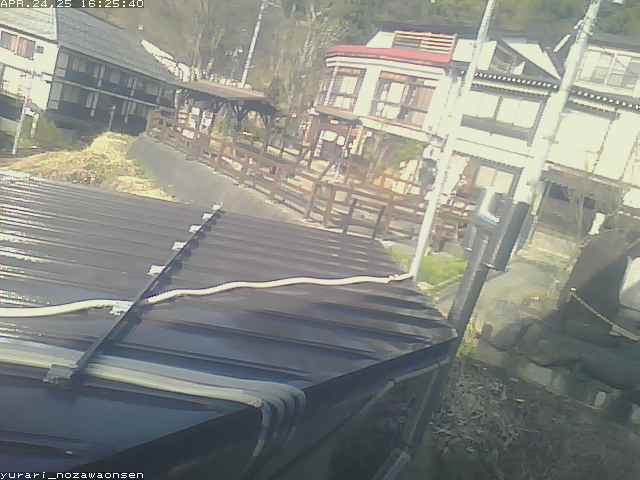 For more Nozawa Onsen webcams see The Nozawa Onsen Guide

Myoko Kogen Webcam – Akakan Resort (bottom of the hill)
For more Myoko Kogen webcams see Explore the Heart of Japan
Find the best deal & read what other travelers say about travel in Myoko & Nagano webcams
Hakuba Webcam – Hakuba Village & mountains view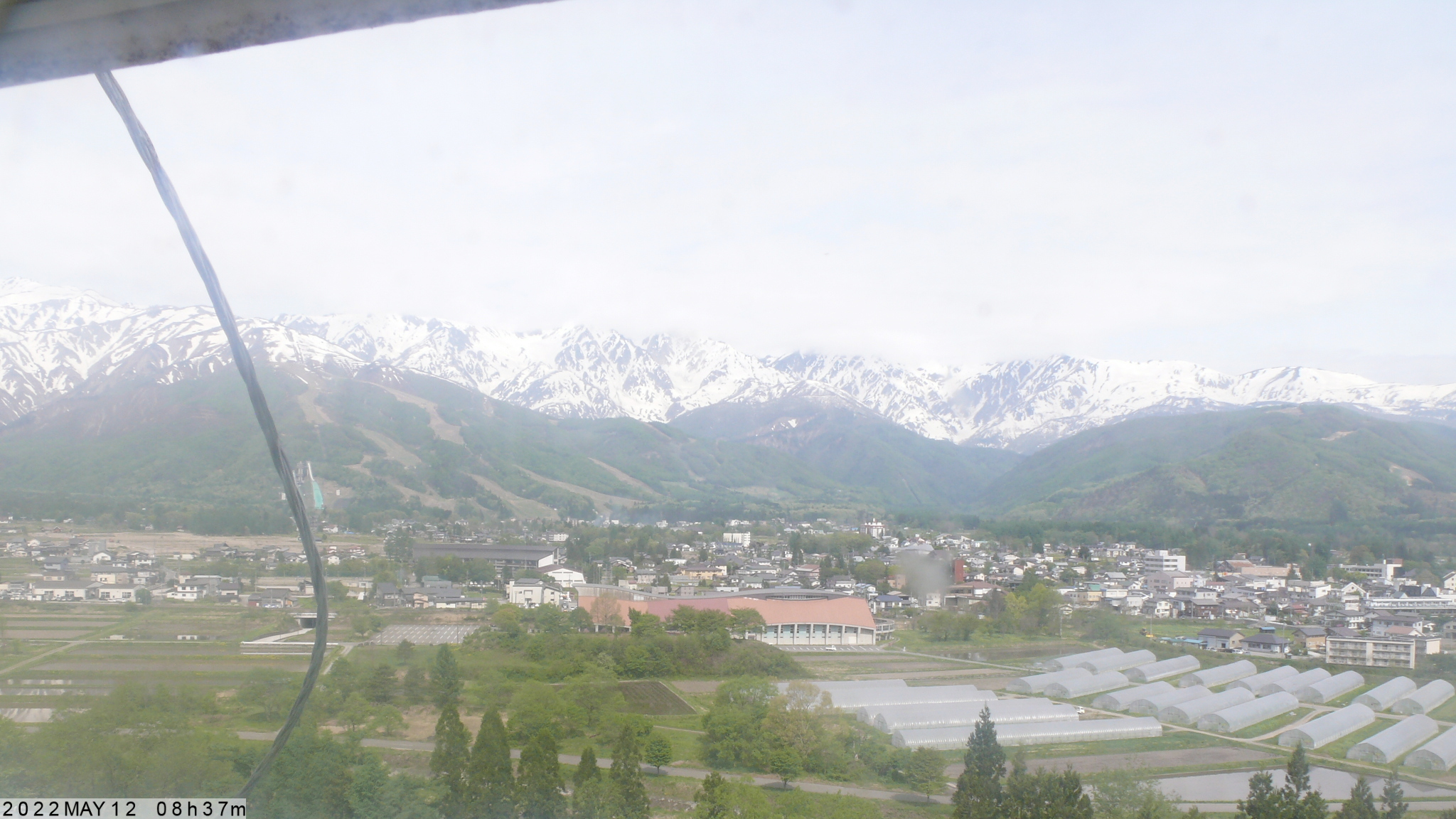 For more Hakuba webcams check out the Destination Hakuba
Shiga Kogen Webcam – View from the Prince Hotel
Find more Shiga Kogen webcams. Check out hotels in Shiga Kogen
Discount Shinkansen Tours: Great deals for visitors to Japan – up to 52% off!
Webcam: Japan Snow Monkey Hotspring, Nagano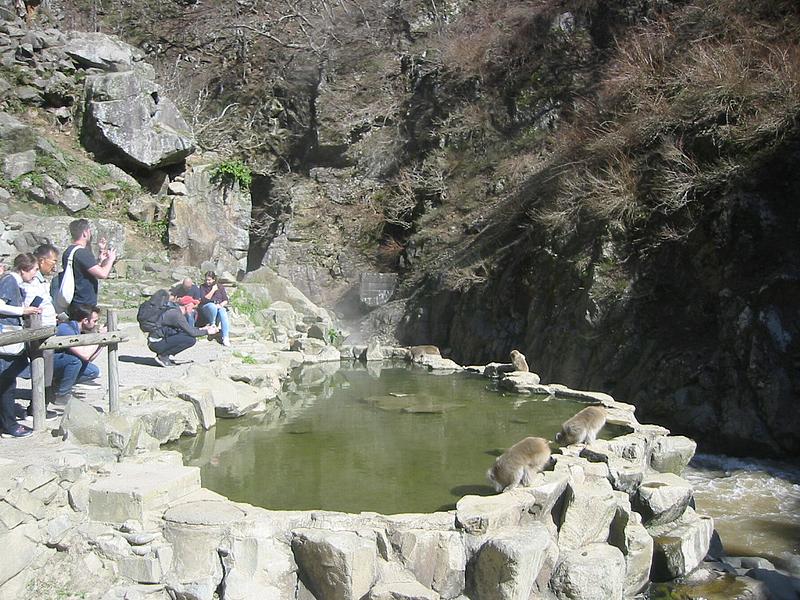 For Japan Snow Monkey information see Jigokudani Yaen Koen (Japan Wild Monkey Park) guide
Lake Nojiri Webcam
For more Lake Nojiri information see the Nojiriko Guide
Webcam: Matsumoto City, Matsumoto Castle
For more Matsumoto information see our Matsumoto City, Matsumoto Castle Guide
Webcam: Madarao Kogen Ski Resort
For more Madarao information see Destination Madarao Kogen
Webcam: Japan Backcountry (Mt. Hiuchi)
For more Myoko backcountry information see our Myoko & Madarao Backcountry Guide
Do you know of other webcams? Please let us know!
All cams © respective websites