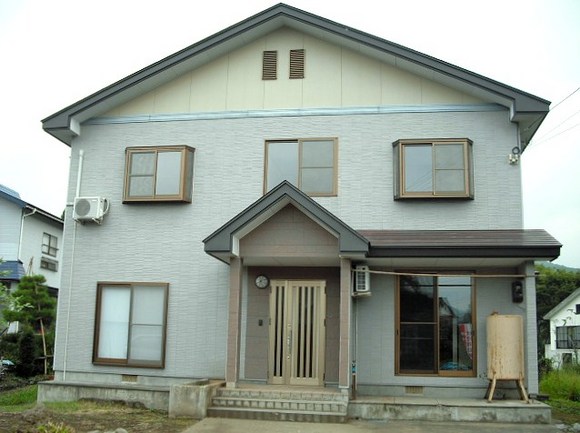 Japan Ski Properties For Sale in Niigata & Nagano
Please read this file (Introduction to Nagano Myoko property buying) before sending any enquiry!
Please note that we are NOT an real estate agency. We advertise and consult only with fees due for our services.
Why buy property in the Japan Alps?
Properties in the Japan Alps tend to be much cheaper than than similar properties in the main cities of Japan and in other developed countries. A number of the properties listed have been foreclosed – meaning there is a good chance to pick up Japan ski properties for sale at a bargain price! With a rising dollar against the yen, property in Japan is particularly attractive for Australians
What Japan real estate do we showcase here?
We list here, when available, Niigata and Nagano ski properties in Hakuba, Nozawa Onsen, Myoko-Kogen, Madarao-Kogen and Yuzawa. Other properties in the surrounding areas may also be listed if available. However, if you are looking for a specific type of property, specific location, etc., we have an agent whose speciality is sourcing – anything from vintage houses, ski properties, ryokan, to whole hotels or ski resorts (and there are quite a few available, but 'offmarket').
What does it cost to buy real estate in Japan?
We work with two well-known Japanese realty companies and a Tokyo scrivener who will help you through the whole process in English. Our agents can access most property and if they can access it directly, there is no problem brokering on your behalf in English. The usual charge for end buyers is 50,000 yen/day consultation fee for showing rural property and 150,000 yen fee for translation of all the acquisition related documents. There is also a % charged for standard fees and/or government charges.
How can I advertise/sell my Japan property?
Please note that we are not licensed agents – we only advertise properties. Our site draws many possible sellers and buyers from around the world and is ranked very highly by the search engines. We are happy to advertise properties on behalf of agents or private sellers. Payment is either via an upfront monthly fee or as a commission (usually around 1.5% of the selling price). We can also help put buyers/sellers from our site in touch with a English speaking broker/scrivener based in Tokyo who will arrange all the necessary documentation for transfer of the property.
Contact us if you have any questions about selling or purchasing property in the Japan Alps. Please read this file before sending any enquiry!
Private Nozawa Onsen Lodge – 69,999,999
Looking for your slice of paradise? Now there is a very rare opportunity to purchase a four bedroom, ski-in ski-out,  fully furnished luxury self contained lodge in popular Nozawa Onsen. Features include:
Issho architects design (Good Design awarded);
Modern living in rustic surroundings;
Breathtaking views and guaranteed first tracks skiing before lifts open;
Optical internet connection and cable tv;
All electric kitchen with new efficient water heater system `eco-cuto`;
All designer furnishings including Nihon Bed luxury sleeping with Croscill american lodge style bedding;
Cute colorful kids room and large family room downstairs.
Contact us for a property flyer and full details.
Bargain Iwappara ski apartments – for immediate sale – ¥1,900,000
See here for more details!