Myoko, Nagano, Nozawa, Madarao: Explore the Heart of Japan
Nagano
Accommodation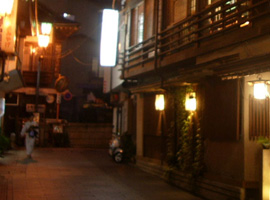 Explore the Heart of Japan offers over 400 properties to stay at in Myoko and Nagano - ryokan, ski resort hotels, hostels plus more. Find the best prices and book quickly through our secure booking engine.
Myoko
Kogen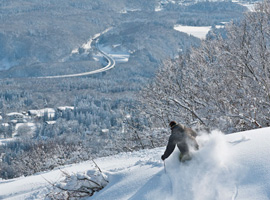 Myoko Kogen offers some of the most outstanding skiing in all of Asia with an average base of four metres and snow walls sometimes building up to more than three metres high at the height of the season.
Nozawa
Onsen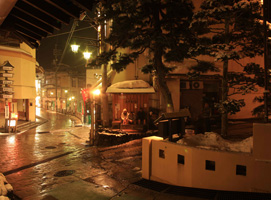 Nozawa Onsen is a charming hot spring village that has more recently gained popularity for their famous fire festival as well as the local ski area that features a great variety of terrain plus amazing snow.
Snow

Monkeys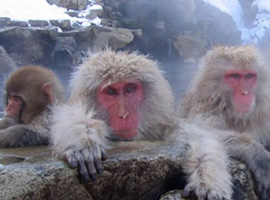 A visit to the Nagano area would not be complete without seeing the Japan Snow Monkeys bathing in hot springs at the Jigokudani Wild Monkey Park.
Nagano

Webcams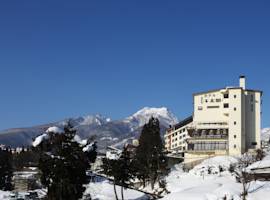 Check out snow and weather conditions around the Myoko, Hakuba, Nozawa Onsen, Snow Monkeys, and many other Nagano areas via our Nagano webcams.
Snow &

Weather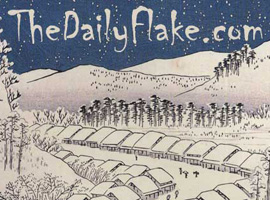 The Daily Flake is the place to get your snow reports and forecasts for skiing in Myoko-kogen, Hakuba and Nozawa Onsen plus other nearby Nagano ski resorts.
sep
© 2017: Myoko-Nagano: Explore the Heart of Japan
| Travel Theme by:

D5 Creation | Powered by: WordPress