nozawa onsen
now browsing by tag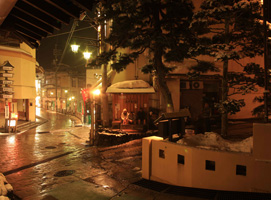 Nozawa Onsen Guide & Information Nozawa Onsen is located just one hour's drive from Nagano City in the northern part of Nagano Prefecture – a charming hot spring village located at the foot of Kenashi-yama Mountain which is home to around 4,000 people. Nozawa Onsen is said to date backRead More …

Togura Kamiyamada Onsen Town is blessed with the storied river and mountain and valley, and is central to the best Nagano has to offer. Visit the the Japan onsen town.

Nozawa Onsen is a rustic village renowned for it's hot springs and traditional inns since the Edo period.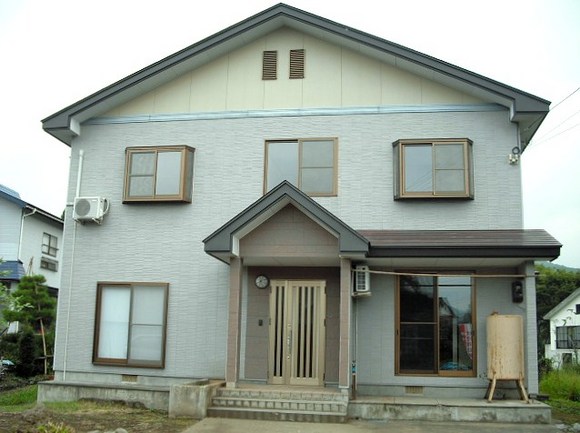 Properties in the Japan Alps tend to be much cheaper than than similar properties in the main cities of Japan and in other developed countries. A number of the properties listed have been foreclosed – meaning there is a good chance to pick up Japan ski properties for sale at a bargain price!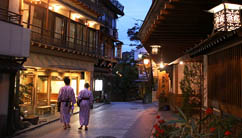 Nagano Accommodation, Myoko Hotels: About The Heart of Japan offers simply the widest range of Nagano accommodation available across the region. You can book online a choice of over 400 ryokan, resort hotels, backpacker hostels, ski lodges, pension & traditional inns and receive instant confirmation. Find and book Nagano accommodationRead More …