myoko kogen
now browsing by tag

See or write reviews of Green Bell Myoko Cabins Green Bell Myoko Cabins Green Bell Myoko Kogen: Overview Green Bell Myoko cabins are a great choice of Myoko self contained accommodation. There are three self contained units available that can sleep up to 20 people in total. The cottages areRead More …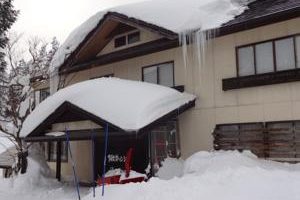 "Decent value for money, good location" (Review) Akutsu Pension, Akakura Onsen Akutsu Pension: Overview Akutsu Pension enjoys a great ski-in / out location in front of the Akakura Onsen and Akakan ski areas, near the Yodel Lift #1. Only a 10-minute taxi ride from Myoko Kogen Station, the Pension AkutsuRead More …

Centrally located in Akakura Onsen, Myoko Kogen "Couldn't Have Felt More Welcome" – see reviews of Myoko Daimaru Inn Myoko Daimaru Inn, Akakura Onsen, Myokokogen Myoko Daimaru Inn: Outline The Myoko Daimaru Inn (a.k.a. Synjyu-no-yado Daimaru or Daimaru Pensione) is 3-star traditional  ryokan style accommodation with a relaxed atmosphere and EnglishRead More …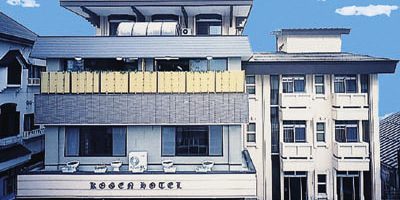 Centrally located in Akakura Onsen, Myoko Kogen "Great snow hotel" – see reviews of Hotel Taizan Akakura Kogen Hotel Taizan Akakura Kogen Hotel Taizan: Outline Akakura Kogen Hotel Taizan in centrally located in Akakura Onsen, Myoko, just 5 minutes walk from the ski lifts. Taizan is a traditional Ryokan styleRead More …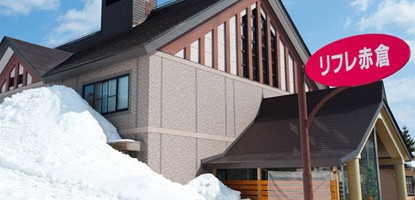 "The Akakura Hotel Refre is a newly renovated  hotel with excellent Japanese service" (Review) Rifle Hotel, a.k.a. Akakura Hotel Refre, is a popular and modern choice for foreign guests with both western and Japanese-style rooms.           Akakura Refre Hotel, Akakura Onsen, Myoko Kogen Akakura Refre Hotel (a.k.a.Read More …

"The Akakura Park Hotel was a fantastic hotel for our first snowboarding trip in Myoko" (Review) Please note that this is not the official page for Akakura Park Hotel. We cannot organise station pick ups or other requests. Akakura Park Hotel, Akakura Onsen, Myoko Kogen The Akakura Park Hotel isRead More …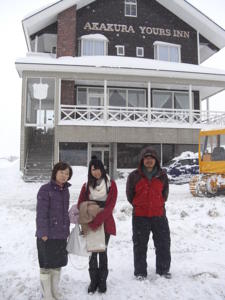 Akakura Yours Inn is cosy accommodation located in the highland resort area of Myoko. Free Wi-Fi is provided in each guest room.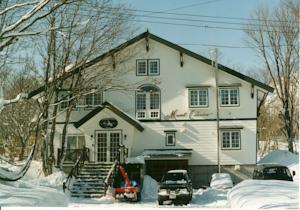 Mont Cervin provides cosy accommodation surrounded by oak trees. Free Wi-Fi is available in all areas.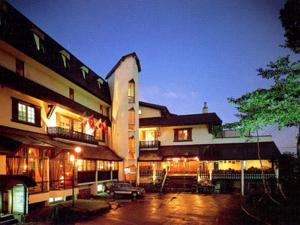 Korakuso offers Japanese-style rooms with plenty of natural light. It features an indoor hot spring bath, a tea lounge and bar.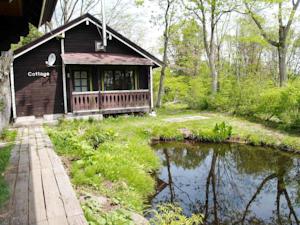 Woody House Kazamidori offers both cosy guestrooms and a standalone cottage. Free shuttles' bus stop is right in front of the property, providing a convenient access to ski fields like Akakura Kanko Ski Resort and Ikenotaira Ski Resort.