maps
now browsing by tag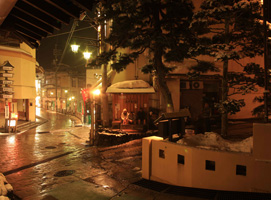 Nozawa Onsen Guide & Information Nozawa Onsen is located just one hour's drive from Nagano City in the northern part of Nagano Prefecture – a charming hot spring village located at the foot of Kenashi-yama Mountain which is home to around 4,000 people. Nozawa Onsen is said to date backRead More …
Myoko-Kogen is one of the oldest established ski areas in the world and is a traditional mountain retreat of Japan's imperial family. The area offers outstanding skiing options.

Hakuba Ski Resort in Nagano is one of Japan's most popular ski areas and hosts many fine ski resort areas.

Nozawa Onsen is a rustic village renowned for it's hot springs and traditional inns since the Edo period.
Located close to Nagano City on the banks of the Chikuma River is the traditional Japanese onsen town of Togura-Kamiyamada Onsen where visitors can soak in soothing mineral waters.

The charming Togakushi Village is popular year round destination close to Nagano City. The village nestles amongst 900 year old cedars featuring an easy hike to famous Togakushi Shrine.

Lake Nojiri (Nojiriko) has a lively summer community, friendly locals, great fresh food plus a host of water sports and local activities.

Matsumoto Castle, also known as the "Crow Castle" because of its black exterior, is the oldest existing castle in Japan and one of Japan's premier historic castles.

Zenkoji Temple Nagano is the main tourist attraction of Nagano City. A visit to the Nagano area would not be complete without seeing this renowned Buddhist temple.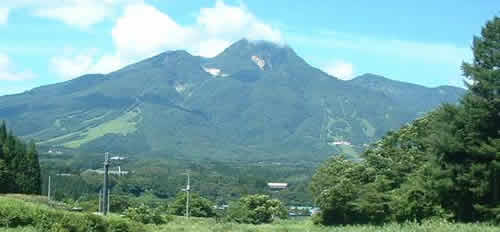 Welcome to Myoko Kogen and Myoko City (Myoko-shi) – 'The Heart of Japan'. The city is located on the border of Nagano and Niigata Prefectures within easy reach of Tokyo (See: Access). Recommended reading: Twelve things to do in Myoko Kogen Myoko Kogen & Myoko City Myoko Kogen: About the area Dominated by the mountain for which it isRead More …