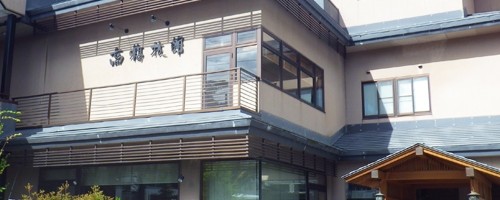 "Family friendly inn…Dinner was a private room." (Review)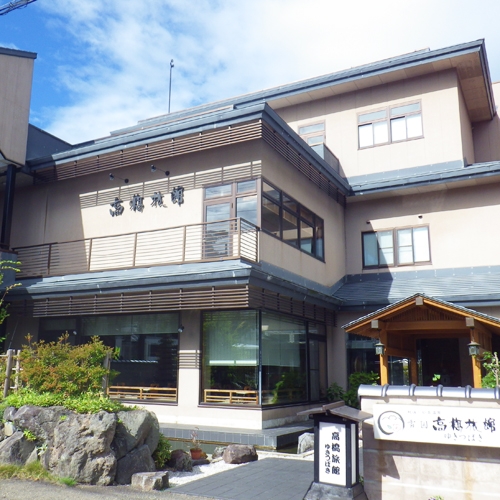 Takahashi Ryokan in Myoko Onsen
Refresh your mind and body in Myoko Onsen at the gracious Takahashi Ryokan Yukitsubaki. Takahashi is a traditional style inn with both Japanese style and western style rooms available. Ensuite bathrooms are available in some rooms. Guests can enjoy the culinary highlights of the local Echigo region including fresh seafood from the Japan Sea and koshihikari rice. There is a pleasant and soothing onsite onsen (hot spring baths) which provide a relaxing end to a day on the ski slopes or sightseeing. Free shuttles to the ski slopes are available in winter.
We cannot presently take manual bookings for Ryokan Takahashi Myoko. Please check the online booking below or see the Myoko booking engine for more accommodation options in Myoko Onsen.
Read or leave Takahashi Ryokan reviews
See more Myoko Onsen hotels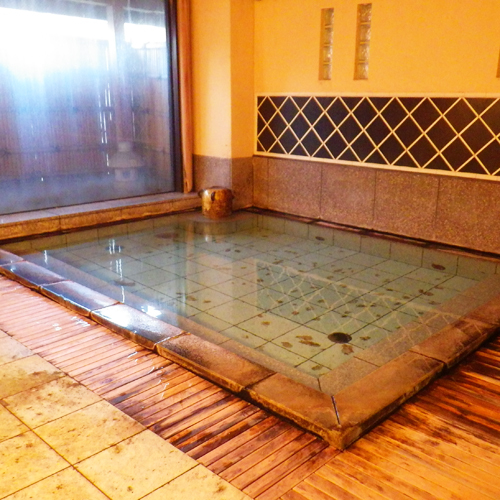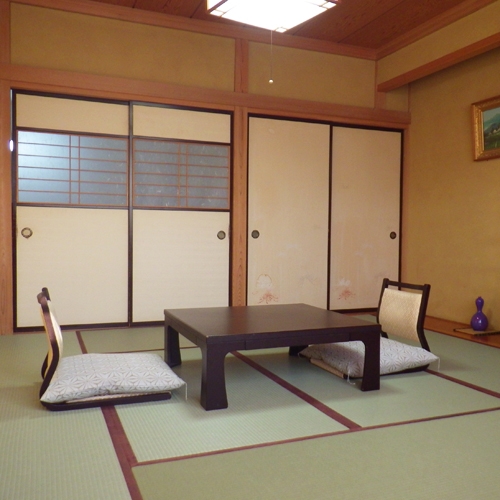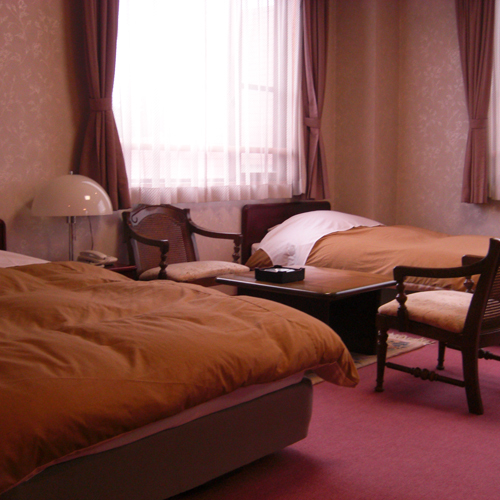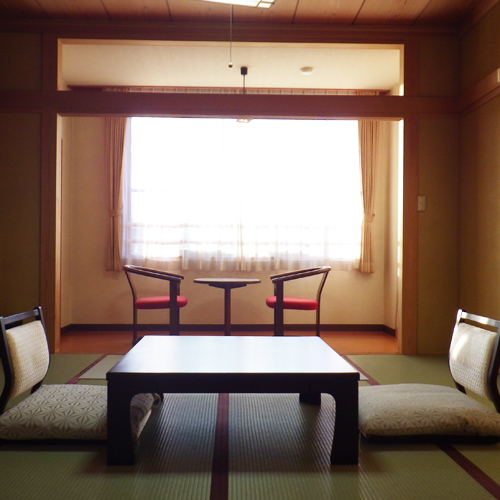 Myoko Onsen video
See more Myoko Onsen hotels
If the below booking engine is not working – Book here!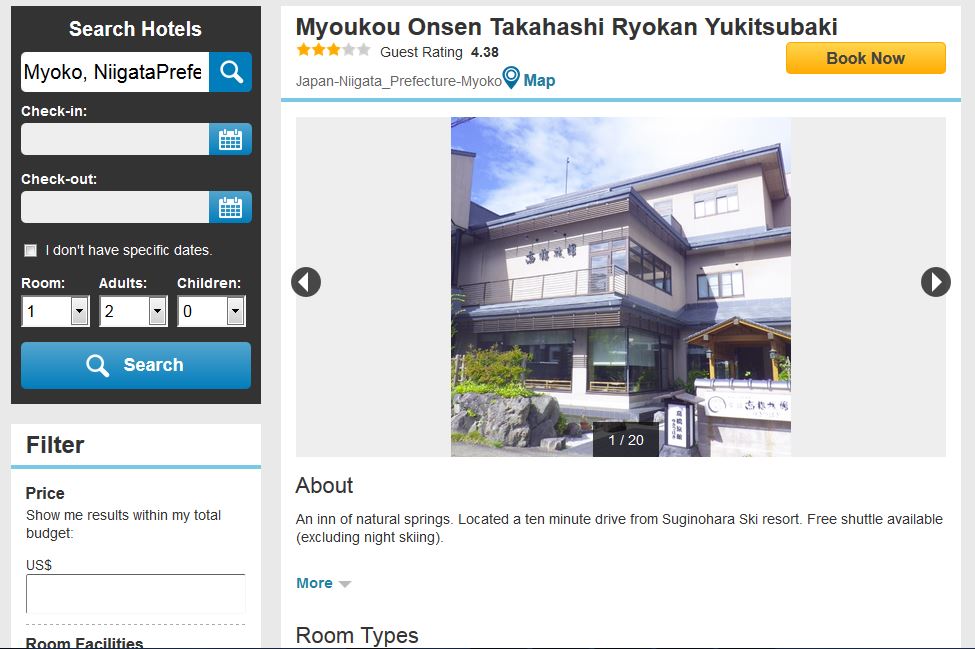 Nearby Myoko Onsen accommodation
Kofukan Ryokan in Myoko Onsen was opened in 2004 featuring large rooms with both Japanese and Western style accommodation available.
See more Myoko Onsen hotels