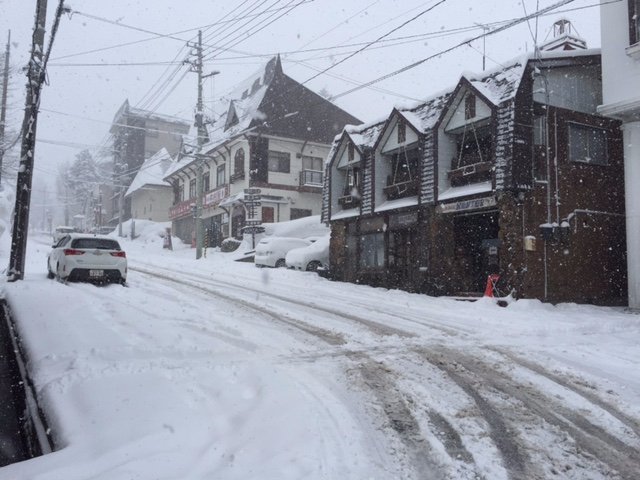 "Lodge Hunter is a good place to stay for ski trips" (Review)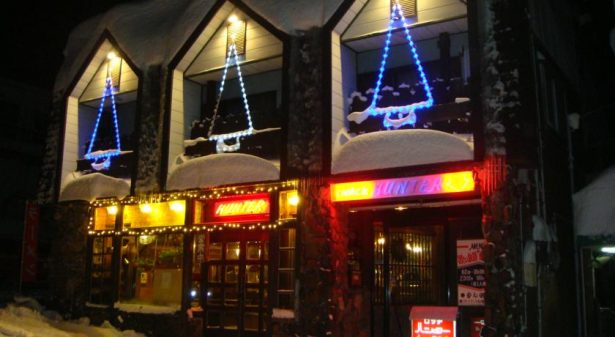 Hunter Lodge, Myoko Akakura
Lodge Hunter Myoko is fabulously located Myoko accommodation and restaurant right in the centre of Akakura Onsen village close to restaurants, bars and shops. Akakura Onsen Ski Resort is only a short walk (300 metres) away from Hunter Lodge.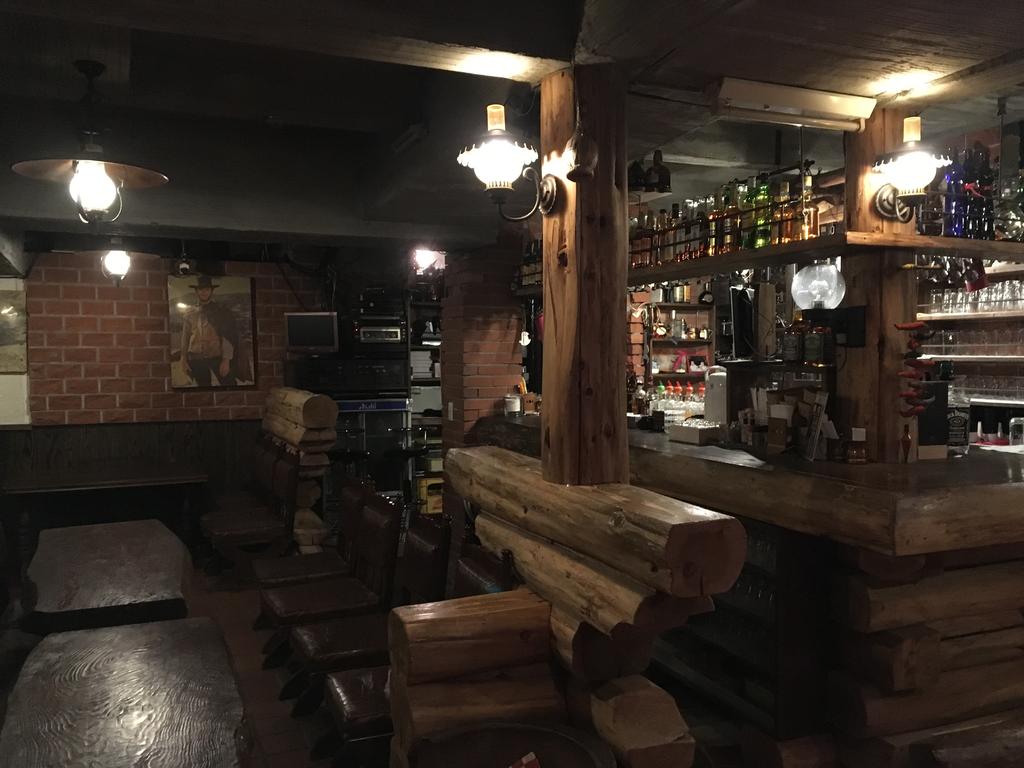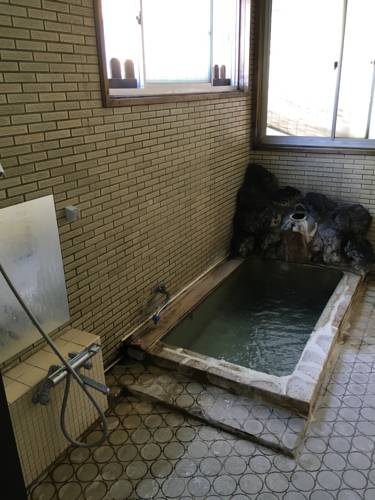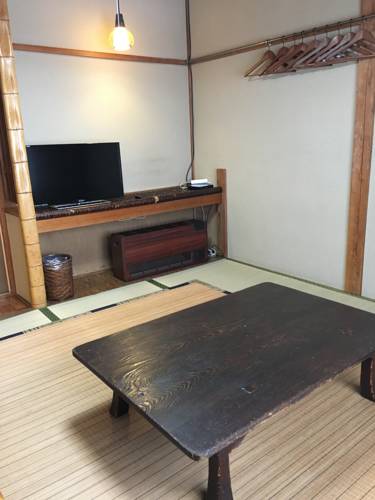 Lodge Hunter, Myoko Akakura: More information
You can't get much more convenient or comfortable in Myoko than at Hunter Lodge. This popular Myoko ski lodge offers simple accommodation with small triple & quad rooms with western bedding at a great price. The onsen (see pic above) can be privately booked for families, groups and couples to enjoy bathing together. All the rooms are air-conditioned and come with a flat-screen TV with cable channels and hot water kettle.
Check Lodge Hunter Myoko rates now!
Delicious Japanese and Western-style food is available for breakfast and dinner. The shuttle bus stop to Akakan /Akakura Kanko resort is located right next door. The shuttle bus stop for access to all other area ski resorts is only a four minute walk away from Hunter Lodge Myoko.
Free wi-fi is available throughout the and ski storage is on-site. Luggage storage is available at the front desk and drink vending machines are on-site. Free parking is available.
Check Lodge Hunter Myoko rates now!
Read or leave Lodge Hunter reviews
See more Akakura Onsen hotels
Book Refre Hotel Akakura now!
Other Akakura Myoko hotels nearby
Hotel Taiko is located at the base of magnificent Mount Myoko. It is only a 7 minute walk to Akakura Onsen Ski Area or a 4 minute shuttle to Shin-Akakura Kanko Onsen Ski Area.
The Akakura Wakui Hotel is offers a choice of western or Japanese-style rooms. The hotel is operated by a well-known local family and features a plethora of local history and artworks.
Red Warehouse in Akakura Onsen, Myoko is a family ski lodge with communal self contained facilities right in the heart of the ski village.
See more Akakura Onsen hotels