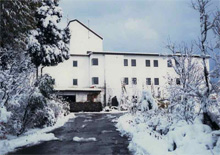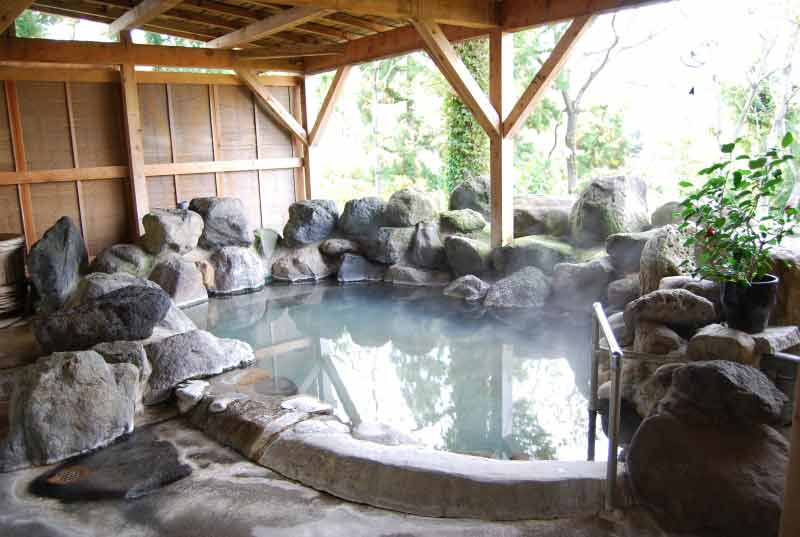 "Kogakuro is perfect if you are looking for a genuine Japanese ski experience." (Review)
Kogakuro Hotel (a.k.a. Kougakuro or Kogakuro Ryokan) has friendly English speaking staff who understand the needs of international visitors and their Akakura accommodation. It is well located in Akakura Village near the base of the Akakura Onsen ski and snowboard resort in Myoko Kogen. Kougakuro is a Japanese-style ryokan with a 115-year history that offers traditional hot springs, including an outside rotemburo, and a Japanese-style mountain holiday experience with a number of western touches such as lounge room with open fire and a billiard table. Some rooms have a private toilet and bathroom.
Unlike most Japanese inns, the hotel has a bar and common area to mingle after skiing or snowboarding, and it serves up the most amazing western buffet breakfasts – including cooked items, cereals, toast, juices, coffee, and a range of salad. Some of the hot items such as eggs, bacon and pikelets are cooked fresh. Discount lift tickets can be bought at the hotel and the nearest ski lift is only 300 metres away.
The proprietor Mieko offers you a warm welcome. Cash or credit cards accepted
Akakura Accommodation: Quick links to hotels near Kogakuro Myoko
Takeda Hotel – Akakura Wakui Hotel –  Senke Hotel – Hotel Mumon – Red Warehouse
Myoko Kogakuro Hotel, Kogakuro Ryokan,  Akakura Onsen
Price Detail for Hotel Kogakuro Myoko:
Based on two or more guests in room
1 night, 2 meals: 10,650 yen to 13,800 yen (depending on meals and room type).
1 night, 1 meal: 8,550 yen (with breakfast only)
Special packages including ski lift tickets are also available.
See reviews on Kogakuro Ryokan, Akakura or see location/map for Kogakuro Hotel, Myoko
Check out more Akakura Onsen hotel options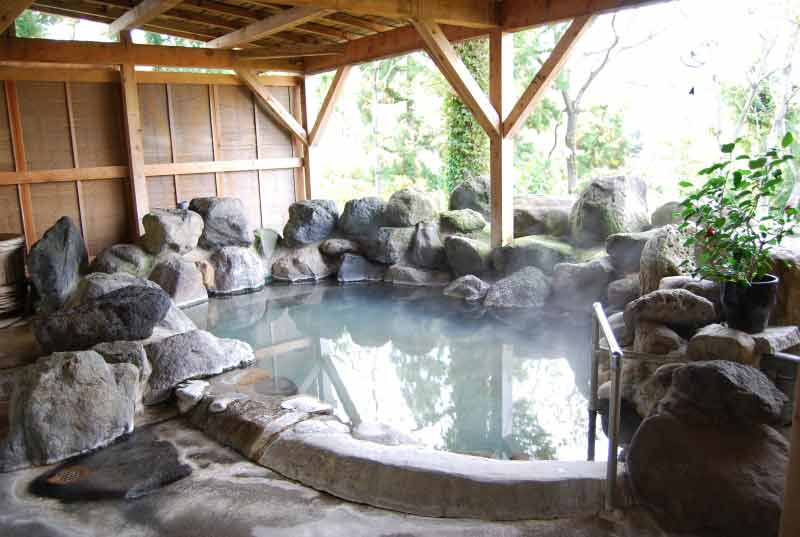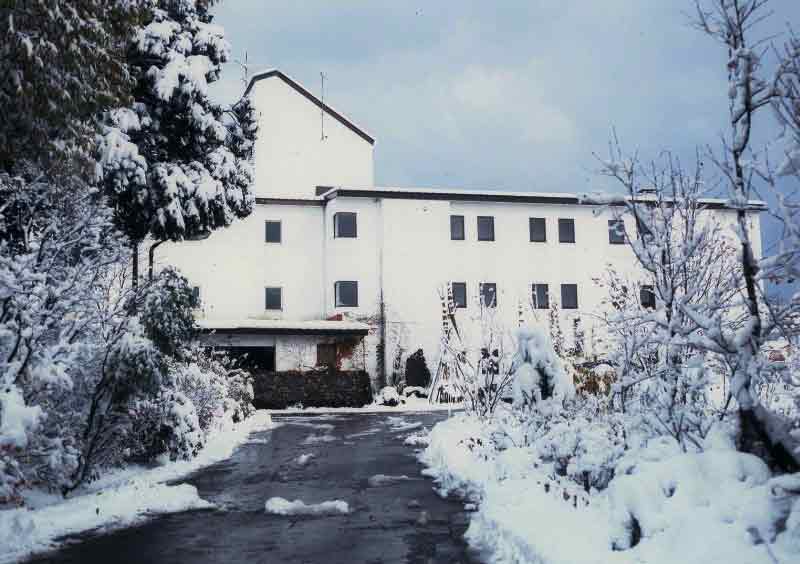 Hotel Kogakuro Myoko video
Thank you for viewing Myoko Kogakuro, Kogakuro Ryokan in Akakura Onsen
See more Akakura Onsen hotels