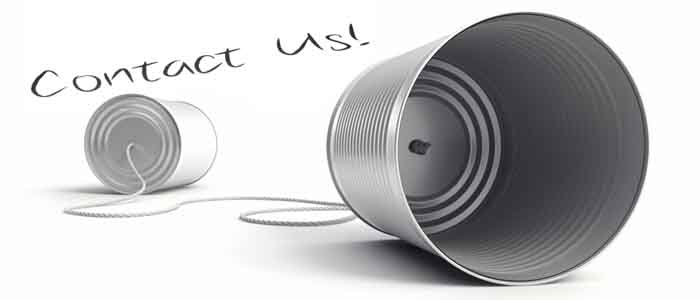 Do not use this form for accommodation requests!
Please use our accommodation request form instead.
CONTACT US
Email: Please use the form below
Office & Phone Numbers
Myoko Kogen Office:
Akakura 585-74, Myokokogen
Myoko-shi, Niigata-ken
Japan, 949-2111
Phone: +81 (0)255-87-3580
Click for map
Important: If dialing from overseas please drop the '0' after the country code.